🔍 How to Find Gated Community Villas for Sale Near You
Discover the step-by-step guide to finding gated community villas for sale near you in Southern California's exclusive communities. Connect with a local real estate specialist for expert guidance.
How to Find Gated Community Villas for Sale Near You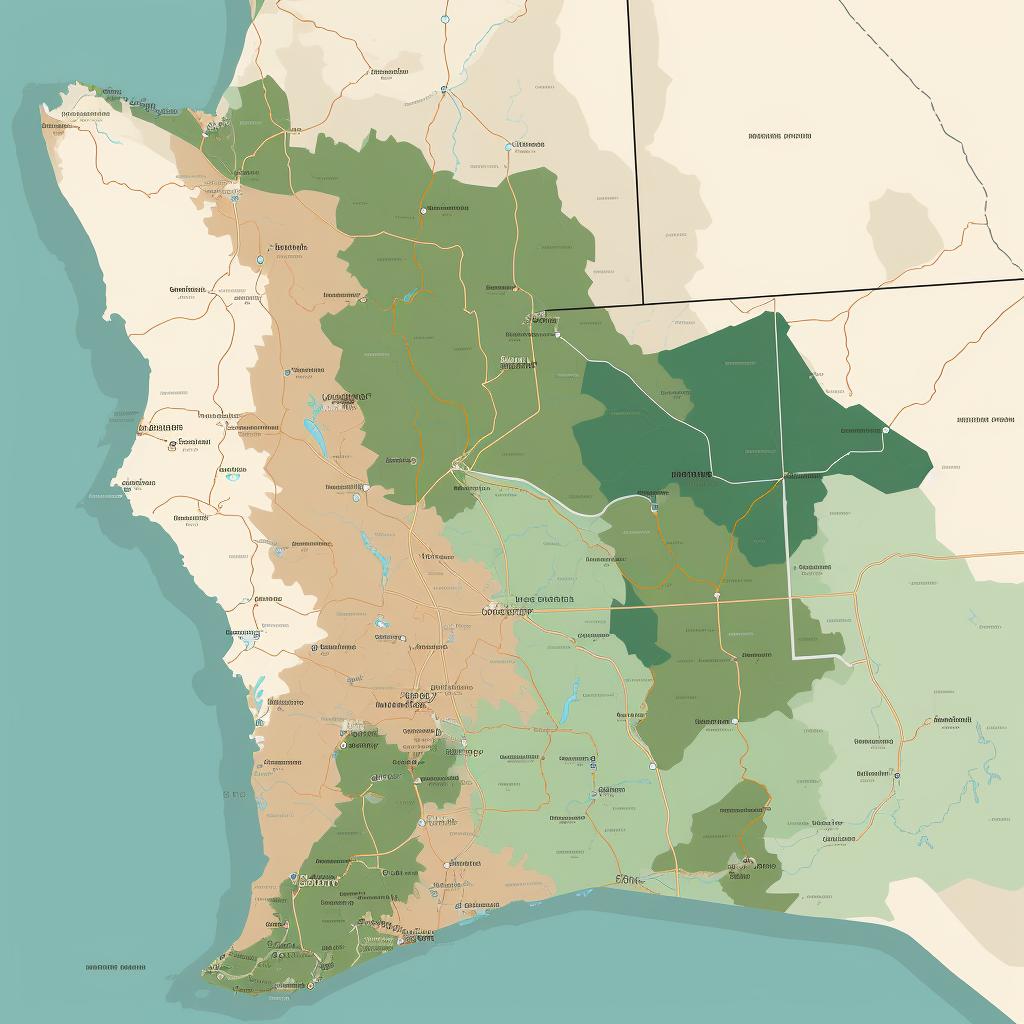 Identify Your Preferred Locations
Start by identifying the areas you would like to live in. Consider factors such as proximity to work, schools, and amenities. You may want to focus on Southern California's exclusive gated communities in Malibu, Calabasas, and Woodland Hills.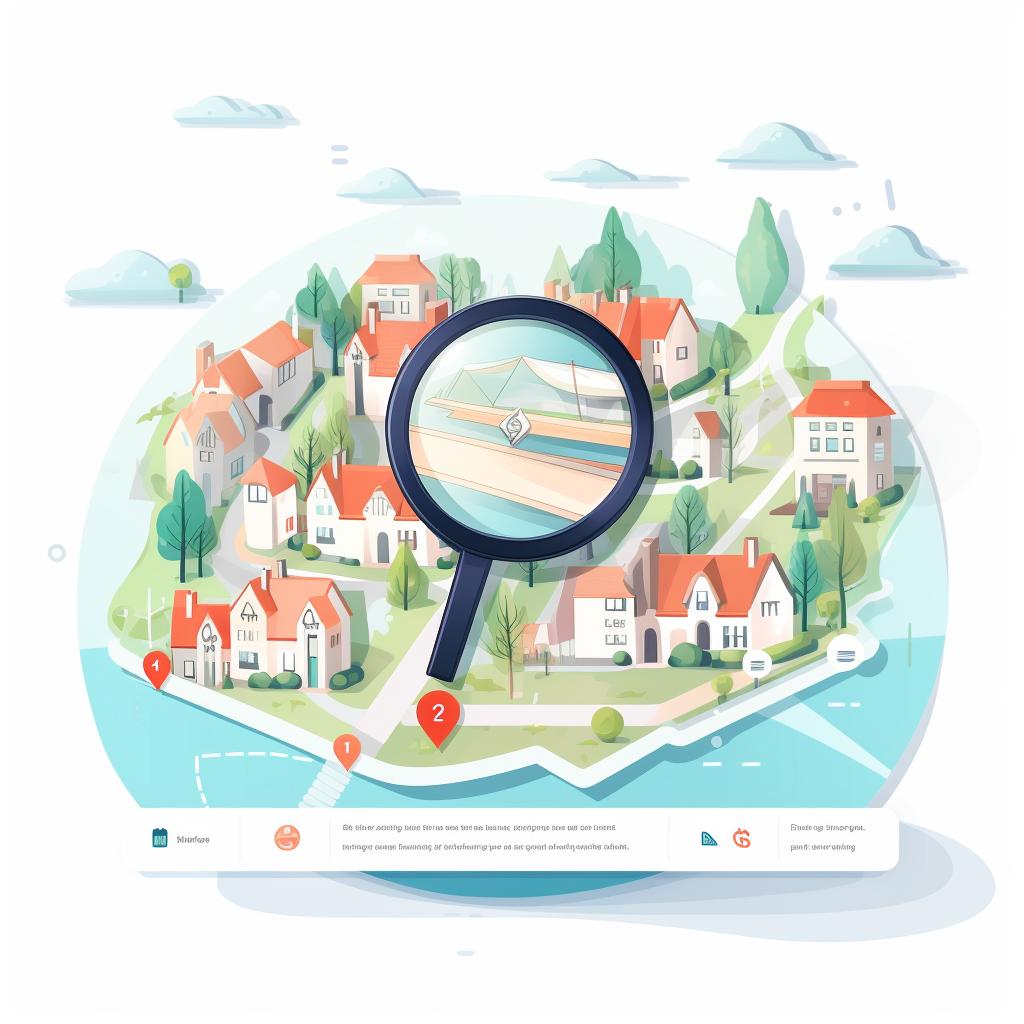 Use Real Estate Search Engines
Utilize real estate search engines like Zillow, Realtor.com, or Redfin. You can filter your search to only show homes in gated communities. These platforms also provide valuable information such as price, property details, and photos.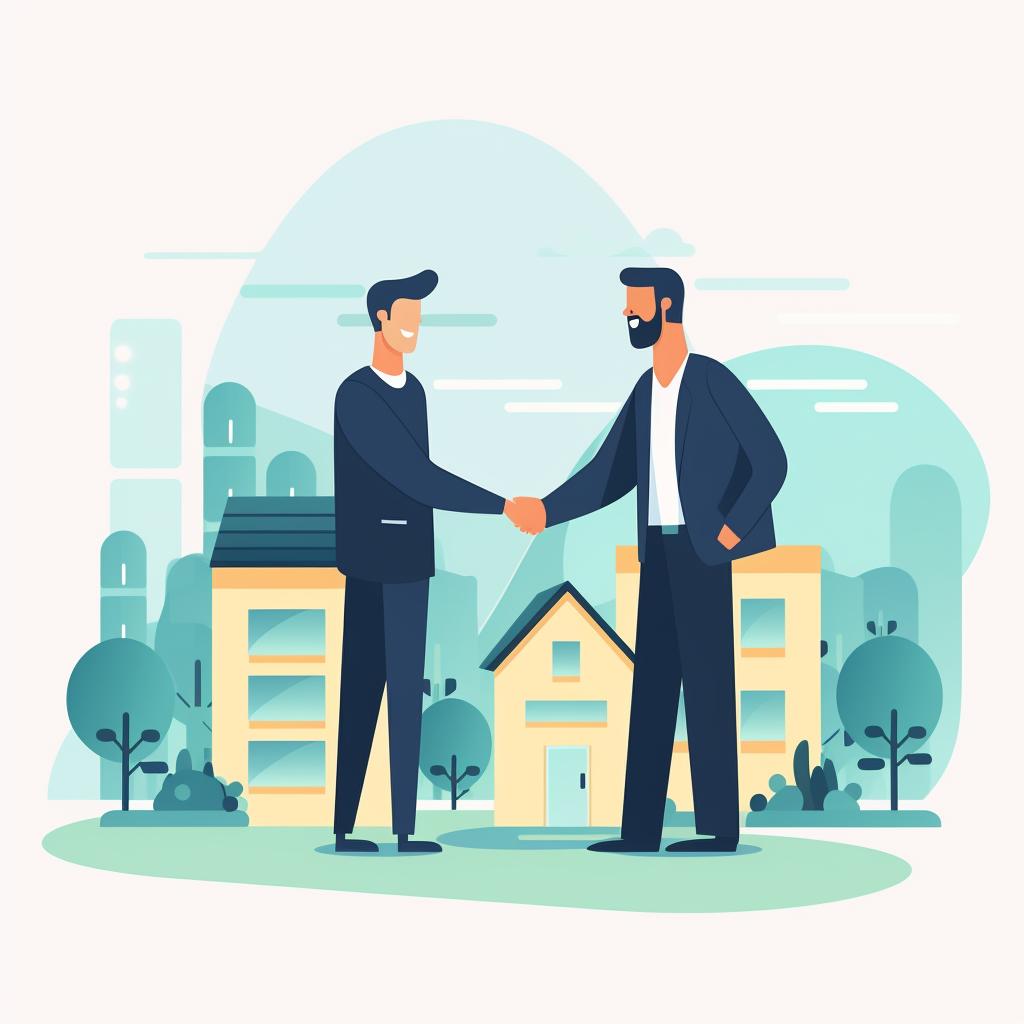 Connect with a Local Real Estate Specialist
Engage the services of a local real estate specialist who has extensive knowledge and experience in dealing with gated community villas. They can provide you with exclusive listings and guide you through the buying process.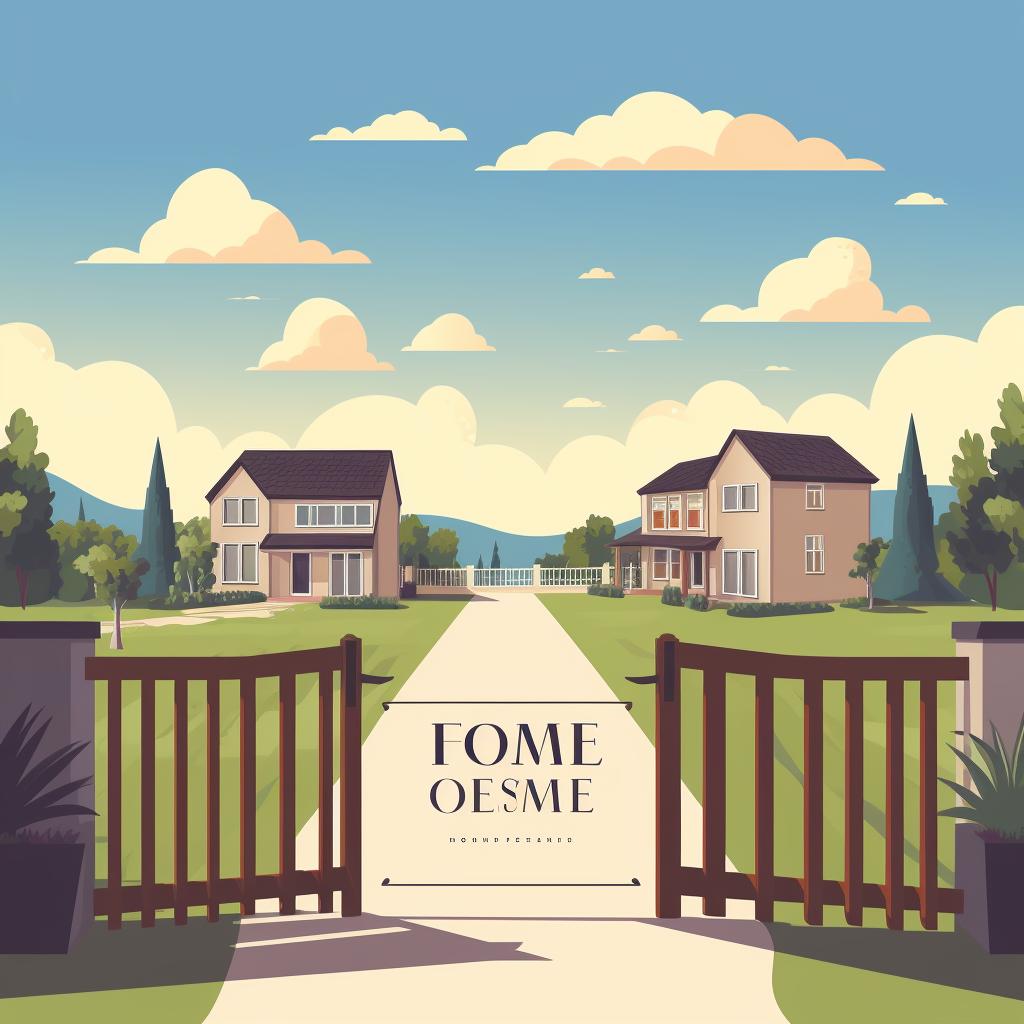 Visit Open Houses
Attend open houses in your preferred gated communities. This will give you a firsthand experience of the neighborhood, the quality of the homes, and the amenities available.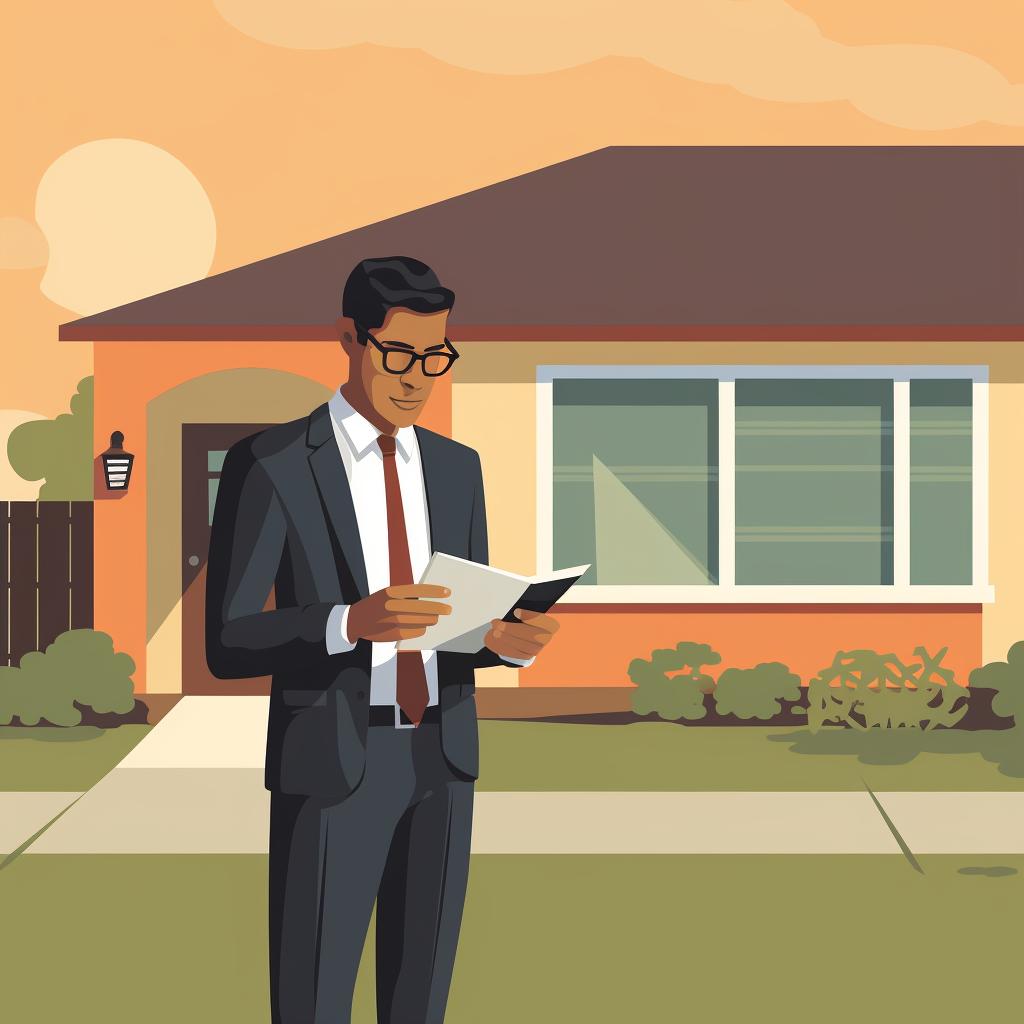 Review Homeowners Association (HOA) Rules
Before making a purchase, review the Homeowners Association rules of the gated community. Understand the regulations, fees, and any restrictions to ensure they align with your lifestyle.
Searching for your dream home in a gated community can be an exciting journey. Southern California, with its exclusive neighborhoods in Malibu, Calabasas, and Woodland Hills, offers a plethora of options for those seeking the privacy, security, and luxury of gated community living. This guide provides a step-by-step process to help you navigate the real estate market and find the perfect gated community villa that meets your needs and preferences.
Identifying your preferred locations is the first crucial step. Gated communities in Southern California offer a unique blend of luxury, privacy, and access to top-notch amenities. For instance, The Oaks in Calabasas is a premier gated community that offers an unparalleled lifestyle with its stunning homes, scenic landscapes, and world-class amenities.
Once you've narrowed down your preferred locations, using real estate search engines can help you find available homes in these areas. However, nothing beats the expertise and local knowledge of a real estate specialist. At Your Real Estate Specialist, we have a team of experienced professionals who can guide you through the process, providing exclusive listings and valuable insights into the Malibu gated communities or the Mont Calabasas gated community.
Visiting open houses is another effective way to get a feel for the community and the homes. It's also an opportunity to meet potential neighbors and ask questions about the community. Before making a purchase, it's essential to review the Homeowners Association (HOA) rules. Each gated community has its own set of regulations, fees, and restrictions. Understanding these rules will help you determine if the community aligns with your lifestyle. For more insights into the benefits and appeal of gated communities, check out our article on why a gated community is the best choice to buy real estate in Southern California.
With these steps, you're well on your way to finding your dream home in a gated community in Southern California. Remember, our team at Your Real Estate Specialist is here to assist you in every step of your home buying journey. Let's find your perfect home together!
Your Real Estate Specialist Articles